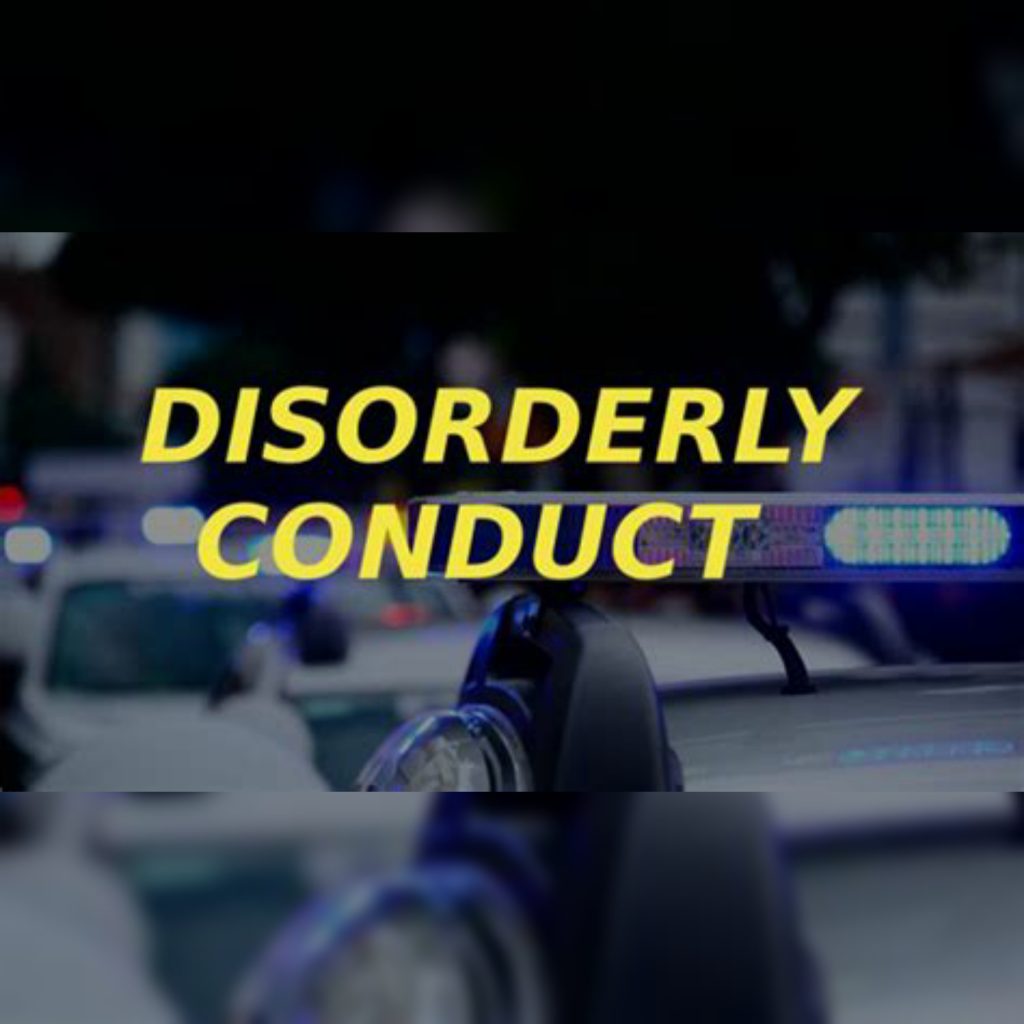 Report No. 20-078688
A Keaʻau woman was charged this afternoon (October 14) with a threat aimed at the Keaʻau Elementary School resulting in a school lock-down and police arresting and charging the woman.
Hawaiʻi Island Police have charged Raquel Solis of Keaʻau for Disorderly Conduct after conferring with the Office of the Prosecuting Attorney.
Initially, Solis was arrested for Terroristic Threatening in the first degree, which is a felony, typically requiring a consultation by police with the Office of the Prosecuting Attorney. The charge was amended to Disorderly Conduct which is a petty misdemeanor punishable by a fine of up to $2,000 or one-year in jail.
After being charged Solis was released on her own recognizance and issued a court date of December 17, 2020 at 1:30 p.m..
Police investigating the matter determined that Solis was being counseled by administrative staff when she became upset. Later, a statement was made to another employee who reported the statement to school authorities prompting the immediate action that was taken