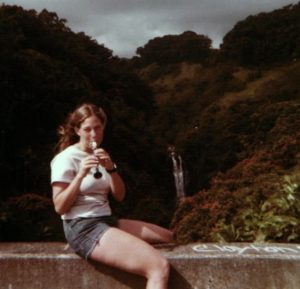 On April 23, 1978, Valerie Ann Warshay was discovered deceased at the Harry K. Brown Park in Kalapana. The manner of her death was ruled a homicide.
Ms. Warshay was 26 years old and visiting from California where she was employed as a park ranger. She had been on the island for a few weeks prior to her death.
Ms. Warshay made numerous acquaintances across the island and was noted to be an avid hiker. She also played the flute or recorder-style woodwind at social gatherings.
Case Number: (B-21448)
Ms. Warshay's death is still being actively investigated by the Hawai'i Police Department. Police ask that anyone who may have encountered Ms. Warshay during her stay on the island, or who has information about her death, contact Detective Derek Morimoto of the Area I Criminal Investigation Section at (808) 961-2380 or via email at Derek.Morimoto@hawaiicounty.gov, or call the police department's non-emergency line at (808) 935-3311.
If you have any information contact Tipsters who prefer to remain anonymous may call the island-wide Crime Stoppers number at 961-8300 and may be eligible for a reward of up to $1,000.00. Crime Stoppers is a volunteer program run by ordinary citizens who want to keep their community safe. Crime Stoppers does not record calls or subscribe to any Caller ID service. All Crime Stopper's information is kept confidential.
or Please click the Submit a Tip button below

Additional Photos: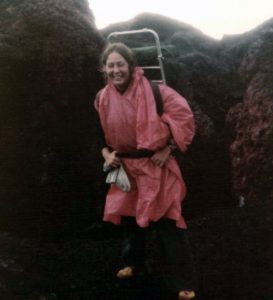 Big Island Thieves Media along with the Hawaii Police department have pages dedicated to Unsolved Homicides. Big Island Thieves Media Page can be found by clicking here!