Following health and safety guidelines during this time, the annual Akamai Living Fair will operate in a drive-thru format at Hilo's Afook-Chinen Civic Auditorium on October 16, 2020, between 9:30 a.m. – 12:30 p.m.
Pre-packed informational bags and brochures will be handed out, flu shots will be offered, and every 30 minutes, 3 cars will be chosen at random for prizes donated by sponsors.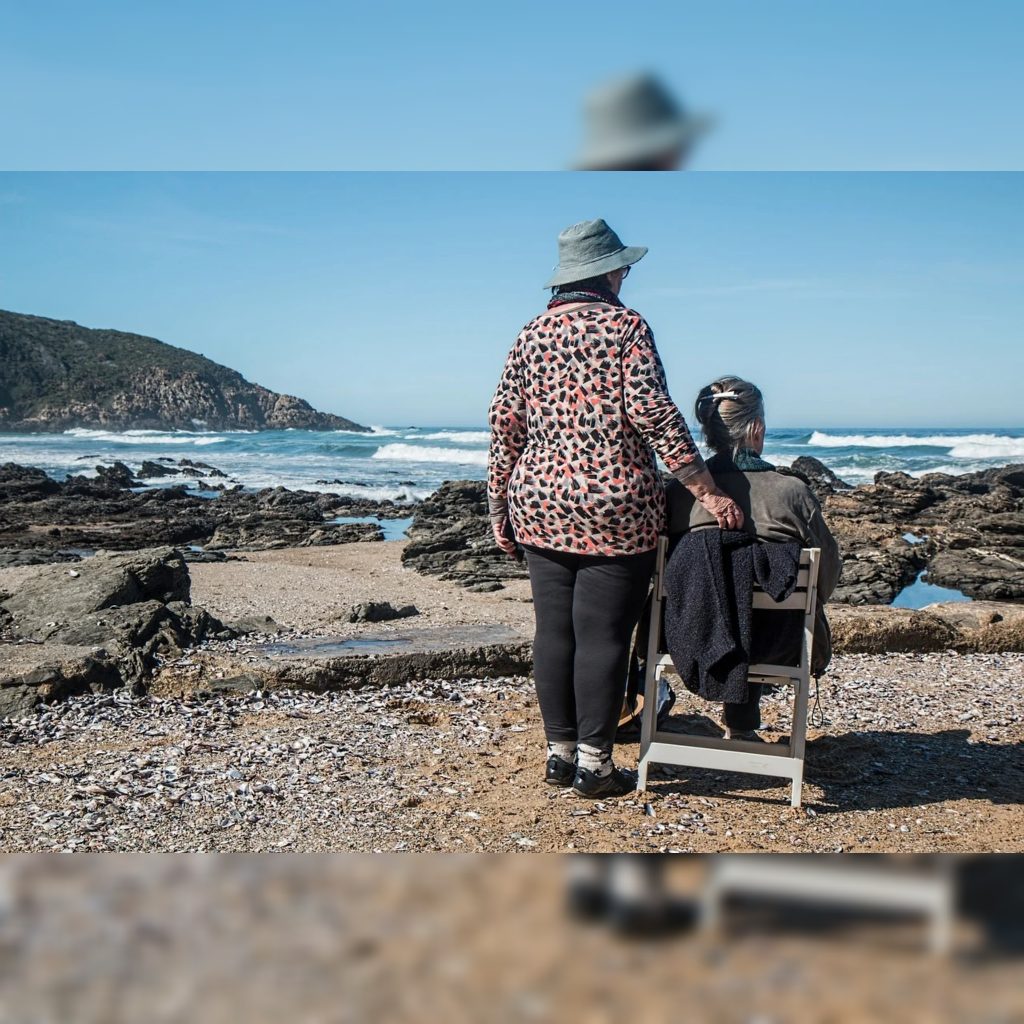 Entry will be on Pi'ilani Street, and exit on Kuawa Street. Participants should remain in their vehicles at all times, only exiting vehicles for flu shots or health screening, which will be at the Butler Building. A designated parking area will be available.
The 20th Anniversary Akamai Living Fair will provide older adults with information and resources that promote a well-rounded and healthy lifestyle. This year's main sponsors are HMSA, KTA Super Stores, and Clinical Labs of Hawaii.
A special thank you to the Ho'olulu Complex Management and Staff for hosting this community event.
 Contact Elderly Recreation Services for more information at 966-5801.