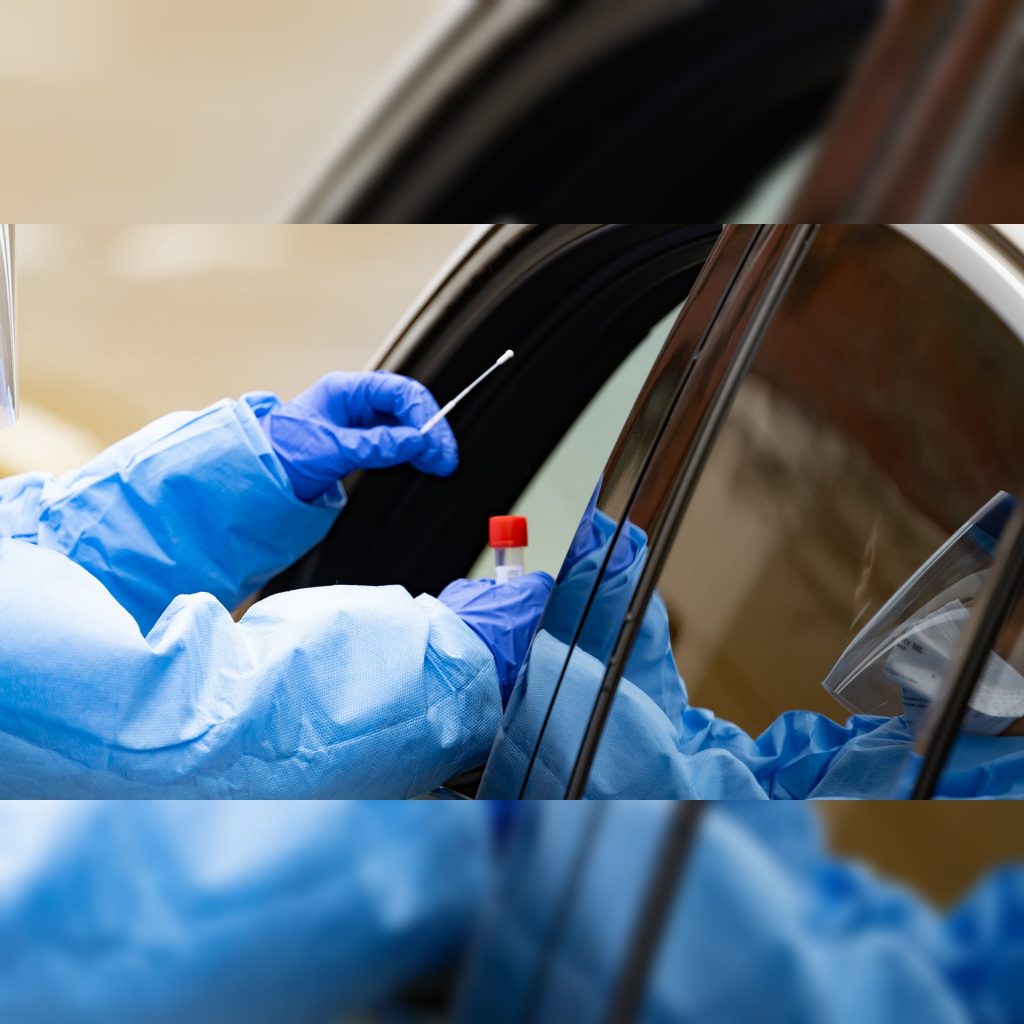 Free drive-through COVID-19 testing will be provided at Konawaena High School in Kealakekua on Wednesday, November 25 from 2 p.m. to 6:00 p.m. This will be a recurring event at this venue.
No insurance is necessary to be tested, but please bring your insurance card if you have one. No co-pay for individuals being tested. You do not have to have symptoms in order to be tested.
Please be sure to wear a face covering at all times, and observe social distancing.
For further information, please call Civil Defense at 935-0031.