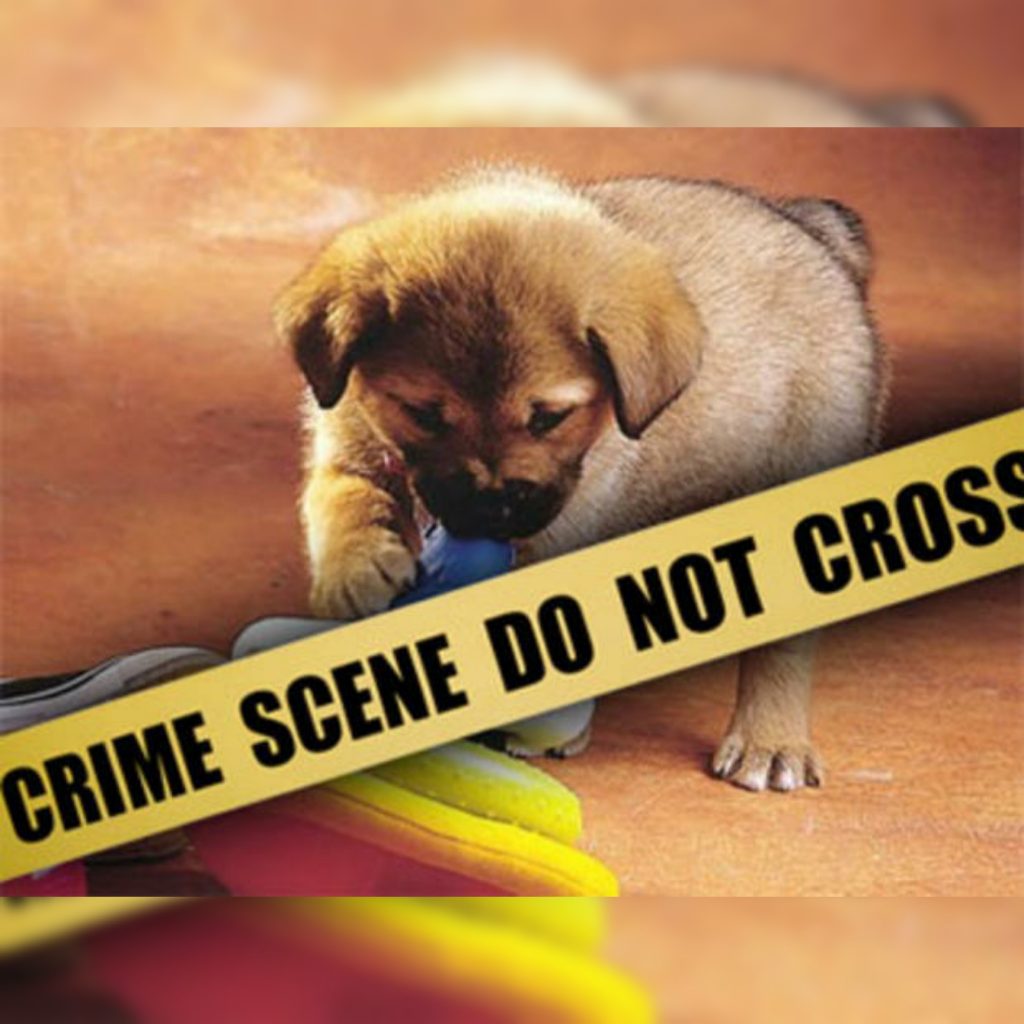 Report No: 20-063718
Hawaiʻi Island police are seeking witnesses to a Cruelty to Animals investigation.
On August 22, 2020, South Kohala Patrol Officers responded to a report of a cow that appeared to have been shot and killed with an unknown type of firearm in the Pu'u Pueo Section of Parker Ranch, located off Mana Road, approximately nine miles east of Fire Road 7. The incident occurred sometime during the evening of August 21, 2020 and the morning of August 22, 2020.
Anyone who may have observed suspicious activity in the area or anyone with information about this investigation is encouraged to contact South Kohala Patrol Officer Sidra Brown at the Waimea Police Station at (808) 887-3080 or the non-emergency number at 935-3311.