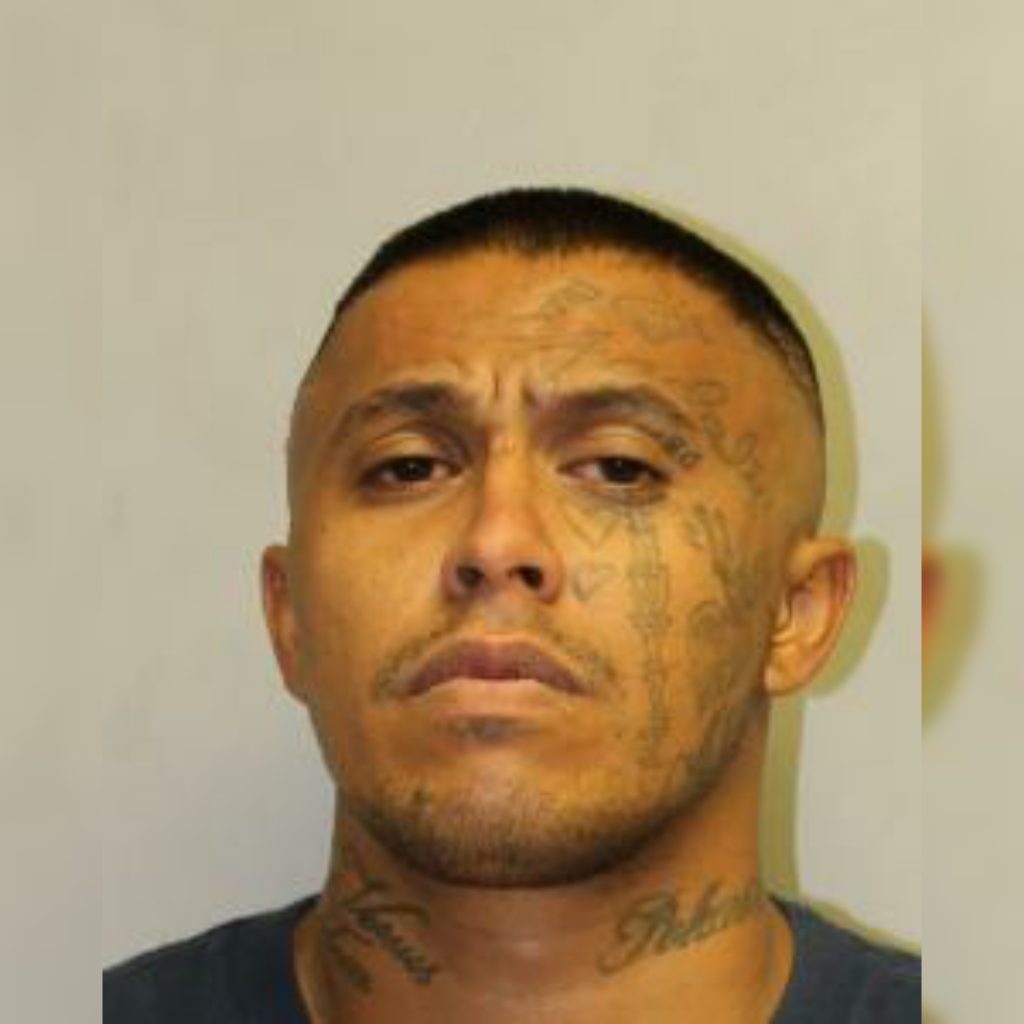 Report No.: 20-069622
Hawaiʻi Island police have charged 32-year-old Bronson Lee Kaleolani Oili, of Hilo, with firearms related offenses stemming from a shooting incident on September 11, 2020 in the parking lot of an apartment complex on Waianuenue Avenue in Hilo.
On Tuesday, (September 15), after conferring with County Prosecutors, detectives charged Oili with first-degree reckless endangering, ownership or possession (firearm) prohibited, and carrying or possession of a loaded firearm on highway prohibited. Total bail was set at $60,000.
The charges stem from an incident on Friday evening, September 11, 2020, where Oili was involved in an altercation with another male and discharged a firearm. There were no reported injuries from the incident.
Police ask anyone who may have witnessed this incident to call the Police Department's non-emergency line at (808) 935-3311 or Detective Keith Simeona of the Area I Criminal Investigation Section at (808) 961-2272 or keith.simeona@hawaiicounty.gov

Tipsters who prefer to remain anonymous may call the island-wide Crime Stoppers number at 961-8300 and may be eligible for a reward of up to $1,000.00. Crime Stoppers is a volunteer program run by ordinary citizens who want to keep their community safe. Crime Stoppers does not record calls or subscribe to any Caller ID service. All Crime Stoppers information is kept confidential.