When most people think of Hawaii, they imagine sand, surf, and the Aloha Spirit….but spirits of a different kind may occupy the Hawaiian islands. Most people visiting the islands don't know of Hawaii's haunted history. Want to learn of the haunted hotels and the restless spirits that still roam the grounds? Or why whistling at night attracts spirits of the dead… Come join me, Uncle Jared, as I cover these infamous tales on my podcast, Ghostlore of Hawaii: Paranormal Paradise
Ghostlore of Hawaii: Paranormal Paradise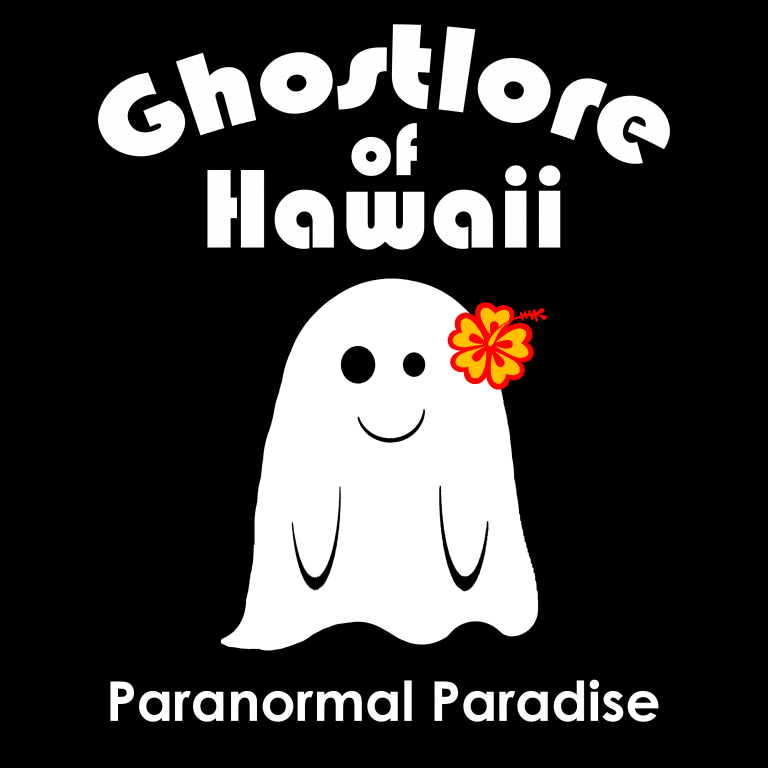 Ghostlore of Hawaii: Paranormal Paradise
When most people think of Hawaii, they imagine sand, surf, and the Aloha Spirit….but spirits of a different kind may occupy the Hawaiian islands. Most people visiting the islands don't know of Hawaii's haunted history. Want to learn of the haunted hotels and the restless spirits that still roam the grounds? Or why whistling at night attracts spirits of the dead…
Come join me, Uncle Jared, as I cover these infamous tales on my podcast, Ghostlore of Hawaii: Paranormal Paradise
Bonus Mini-Episode: The Visitor (Including Ways to Help Maui)
Aloha,
On August 8, 2023, a wildfire ravaged Lāhainā on the island of Maui destroying an estimated 85% of the beachfront town, altering Hawaii's history forever.  My father's side of the family has lived in Lāhainā for over a century, with the small town serving as a second home to my sister and I growing up, so of course we were beyond heartbroken.  Long before this tragedy, in the fall of 2022, a writer from Honolulu Magazine (www.honolulumagazine.com) reached out asking if I'd like to submit a story for an article they were doing for Halloween.  That story turned into this episode with additional information not covered in the magazine piece. (https://www.honolulumagazine.com/locals-share-firsthand-spine-chilling-ghost-stories-just-in-time-for-halloween/)
This incident was something an ex-girlfriend and I experienced while visiting my grandparent's home on famed Front Street and was intended to be a Patreon exclusive episode.  However, after news of the fire, I went back and updated the ending to include how the fire has impacted my family personally and to add a short disclaimer.  After zero contact for over 24hrs, we finally learned my grandma and other family members were confirmed to be safe after being forced to evacuate twice.  Tragically this was not the case for many other residents.  Whatever you may hear on the news I can assure you it is much, much worse.  It is still too early to know the total destruction or even an accurate number of missing or deceased and will take years to fully understand the outcome of these fires with the clean-up and rebuilding of historic Lāhainā taking even longer.   I decided to release the episode to all listeners to include resources on how to help the Island's residents.
Maui needs more assistance than ever, please check the show notes for additional ways to help.  Mahalo.
 
Resources:
Monetary Donations:
Maui Strong (https://www.hawaiicommunityfoundation.org/strengthening/maui-strong-fund)
Kākoʻo Maui Fund (https://www.memberplanet.com/campaign/cnhamembers/kakoomaui)
Aloha United Way – Maui Relief Fund (https://ignite.stratuslive.com/auw/get-involved/donate/mauirelief)
Lāhui Foundation (https://www.lahuifoundation.org/)
Help Maui Rise:  Directly Aid Ohana Displaced by Fire (https://docs.google.com/spreadsheets/d/1lExatubPl6zvsDcy4qUd3Sv1PvvKrzMhUyOzaKuId0o/htmlview)
Verified Memorial Fundraisers through GoFundMe (https://www.gofundme.com/c/act/wildfire-relief/maui)
Hawaii Food Bank – Maui Relief Efforts (https://hawaiifoodbank.org/Maui-Relief)
Water Stations for Lahaina Emergency Shelters (https://www.gofundme.com/f/water-stations-for-lahaina-emergency-shelter)
 
Resources for those directly impacted by the fires:
Housing for Displaced Maui Ohana (https://docs.google.com/spreadsheets/d/1jHxUYu1AQeWw8pz6m9eAv81QMAtpW1EAAXL7vozOkEY/htmlview?fbclid=PAAaZdXWson5kfIDd4YfBuB0Mf7cYsOUrbimeGYOSkq03ODAa0jRML4thJ_KU_aem_AQI-vhUFXYyWLORsapaYsZRcEE2IK0ytCJamwGxUZaOycfuBjZTaPeDLYtV4YD-LjLo)
Maui Nui Strong (https://www.mauinuistrong.info/)
Maui County Information – evacuation shelters, family assistance, and more (https://www.mauicounty.gov/)
If you are searching for missing loved ones, call the American Red Cross at 1-800-733-2767, select option 4 and follow the voice prompts for Hawaii Wildfires.
 
For a additional resources please check out KITV4's article here:  https://www.kitv.com/news/lahaina/how-to-help-those-impacted-by-the-maui-fires/article_13f68cc6-3712-11ee-8291-ff1f69566ac1.html#:~:text=RESOURCES%20IF%20YOU%20NEED%20HELP,Fill%20out%20the%20form%20here.&text=If%20you%20are%20searching%20for,voice%20prompts%20for%20Hawaii%20Wildfires
 
 
P.S. 
I've been overwhelmed with the immense amount of listeners who've reached out asking how to help or if my family has a GoFundMe to support.  At the moment, my family is OK financially and do not want to take away from others who may require that same support, but want to thank everyone for their kindness and well wishes.  
 
#MauiStrong #LahainaStrong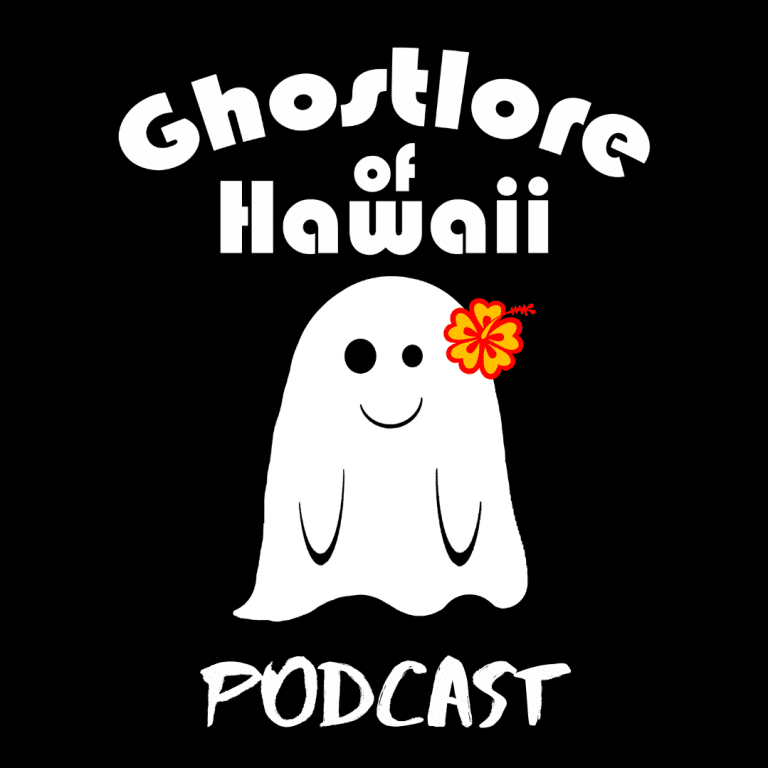 Search Results placeholder