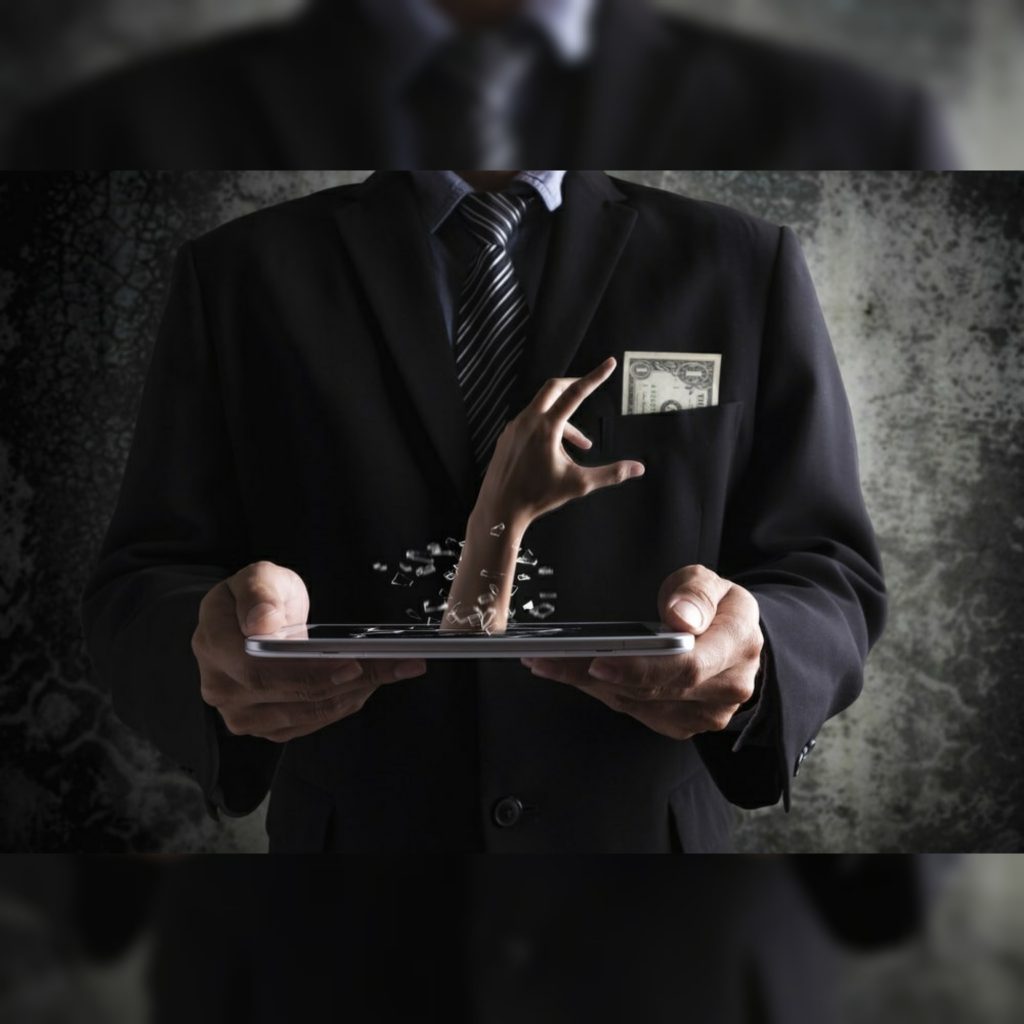 Hawaiʻi Island Police are warning the public about various scams thieves have used in committing financial crimes.
Police have recently seen an increase in reporting of financial crimes by individuals and businesses. Financial crimes are consolidated under the laws associated with theft offenses in Hawaiʻi and include identity thefts, theft offenses related to credit cards, computer related crimes, forgery, financial exploitation, and others.
These crimes are often perpetuated by cyber criminals through "phishing" and "spoofing" which are fraudulent attempts to obtain sensitive information such as usernames, passwords, and financial information by electronic communication. Forms of communications include emails, phone calls, and websites that originate from an unknown source but appear as being from a known or trusted source. The goal is to gain access a victim's personal, financial information, or spreading malware through infected links or attachments.
With the heavy reliance of computers, mobile devices, and networks due to the COVID-19 pandemic, cyber-criminals exploit the vulnerability of individuals and businesses through data breaches of financial accounts, targeting online shoppers, and now focusing on stealing stimulus payments, unemployment benefits, and paycheck protection program payments.
While not totally eliminating the possibility of becoming a victim, police recommend taking the following precautions:
Conduct regular checks of your banking statements for accuracy and report any irregularities to your financial institution.
If your occupation requires you to work from home, you should consider a separate router to separate your home and work network traffic and using the strongest security configuration for online protection.
When examining an email to determine its legitimacy, look for unusual phrases, grammatical or spelling errors, or transposing of letters in the URL (Uniform Resource Locator) also referred to as the "web address", as these are often indicators of "spoofing" or "phishing" attempts. Do not click on any unfamiliar links or download attachments you may receive in any emails and instead delete them.
If using mobile or computer applications to perform banking online, set up strong passwords and change them regularly. You should also set up "two-factor authentication" (2FA) which involves logging into your account with your username and password and requiring a time-sensitive code sent to the device which needs to be entered by the user for verification.
If you receive a mobile or landline call from an unknown or unfamiliar number, do not answer it but instead let the call go to your voicemail. These "robocalls" often use applications to display an area code from your area along with a random or unused phone number. If you happen to answer the call or hear a recording, do not provide any personal identifying or financial information but simply hang up. To prevent further "robocalls", you should consider looking for a "call-blocking solution" or download the "donotcall" app from the Federal Trade Commission's website.
Finally, if you become a victim of a financial crime, prepare a packet that includes your financial statements as well as documents supporting the crime, such as emails, invoices, receipts, and others, which you'll be turning over to police when reporting the incident.  It is recommended that your also retain a copy of all of your documents for file