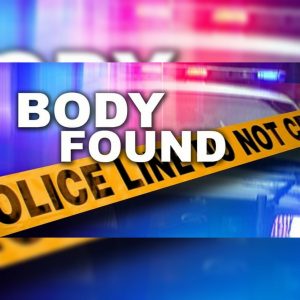 Detectives with Hawai'i Police Department's Area II Criminal Investigation Section (CIS) have initiated an unattended death investigation after a decomposed body was discovered on a vacant property in the Hawaii Ocean View Estates subdivision in Ocean View Monday evening, October 30, 2023.
Shortly before 6:00 p.m. on Monday, Ka'ū patrol officers and Area II CIS detectives responded to a property on the 92-2500 block of Ohia Drive after receiving a report of a lifeless body on an empty lot. Responding officers discovered the body of a partially decomposed man on the vacant property.
The man's identity is unknown at this time, and police are requesting the public's assistance in identifying the victim.
He is described as possibly being Caucasian, 5 feet 7 inches to 5 feet 8 inches tall, 180 pounds, with brown or blonde hair, and unknown eye color.
The circumstances surrounding the death are undetermined at this time.
Anyone with information relative to this investigation is encouraged to call the police department's non-emergency number at (808) 935-3311 or contact Detective Joshua Pa at (808) 785-7197; or via email at joshua.pa@hawaiicounty.gov.
Citizens who wish to remain anonymous can submit a tip through Crime Stoppers at (808) 961-8300 and be eligible for a reward of up to $1,000. Crime Stoppers does not record any calls or subscribe to caller ID.