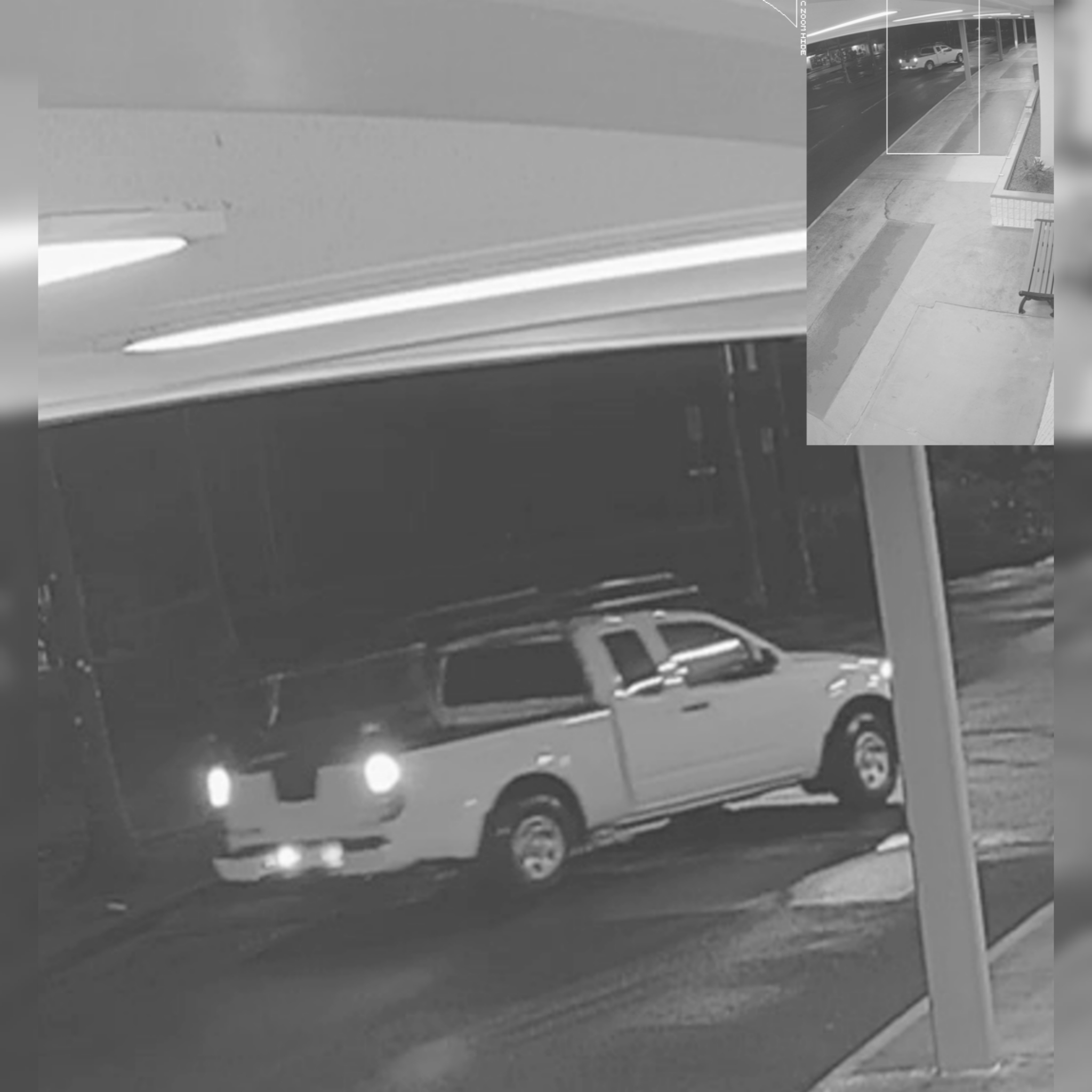 After issuing a request yesterday for the public's assistance in identifying a potential witness to a Hilo shooting, Hawai'i Island police report that they have contacted the individual in the white Nissan Frontier they were looking to interview as a witness. The vehicle was seen in the parking lot of the Puainako Town Center in Hilo on Friday morning, December 18, 2020, shortly after 4:00 a.m.
Police wanted to interview the driver and possible occupants as witnesses to the early morning shooting that killed 41-year-old Benjamin Craig Davidson.
Police ask anyone who may have information on the shooting to call the Hawai'i Police Department's non-emergency line at (808) 935-3311 or Detective John Balberde at (808) 961-2386 or john.balberde@hawaiicounty.gov or Lieutenant Rio Amon-Wilkins at (808) 961-2252 or rio.amon-wilkins@hawaiicounty.gov.
Report No.: 20-096244