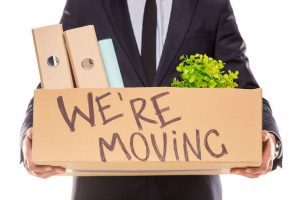 The Hawai'i County Department of Parks and Recreation announces the Kona Recreation Division permit office, located at the West Hawai'i Civic Center, will be relocating to Kailua Park effective February 1,2023.  The new permitting office will be located outside the Kona Community Aquatics Center building (75-5530 Kuakini Hwy Kailua-Kona, HI 96740) adjacent to Kekuaokalani Gym.  Office hours for the permit office will be Monday – Friday, 8:00 a.m. – 11:30 a.m., and 1:00 p.m. -3:30 p.m.  Please contact the new permit office at (808) 327-3560.   
Patrons can complete facility, pavilion, and camping permits for County parks and recreational facilities island-wide. For a complete list of County of Hawai'i Department of Parks and Recreation facilities, please visit https://www.parks.hawaiicounty.gov/facilities-parks/park-facilities.
This relocation will allow for more efficient permit processing and timely service. We thank the public for their patience and understanding during this transition period.
For more information, please call the main Recreation Division office at (808) 961-8740.