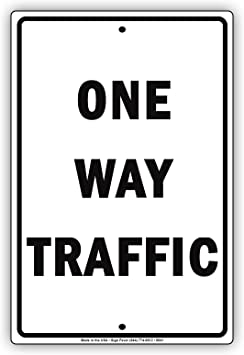 A temporary one-way traffic pattern will be in effect along a portion of Kapiʻolani Street to accommodate the free Grab-and-Go Student Meals Program at Hilo Union School as approved by the U.S. Department of Agriculture (USDA) and Hawaii Child Nutrition Programs during the extended school break.
Traffic will be allowed only in the Puna, or southerly, direction on Kapiʻolani Street, between Waiānuenue Avenue and Haili Street during certain hours.
Specifically, the one-way traffic pattern will be in effect beginning Monday, (April 6), through Thursday, (April 30), from 7:30 a.m. to 8:00 a.m. for breakfast service, and from 11:30 a.m. to 12:00 noon for lunch service Monday through Friday, excluding holidays.
Kapiʻolani Street will be restored to two-way traffic after 8:00 a.m., and after 12:00 noon each service day.