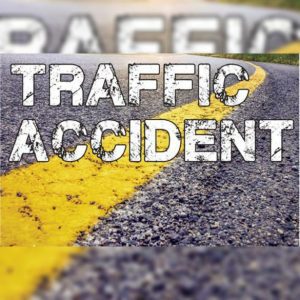 A 54-year-old Kailua-Kona man sustained life-threatening injuries in a single-vehicle collision Saturday evening, November 4, 2023, near Pu'u Wa'awa'a in the district of Kona.
Responding to a call at 10:11 p.m., police investigators determined that a silver 2023 Jeep Wrangler was traveling south on Māmalahoa Highway, (Highway 190), near the 23 mile-marker, when it ran off the right shoulder (makai) and struck a wood utility pole. The Jeep then rolled over several times and the driver, who was not wearing his seatbelt, was ejected from the vehicle.
The driver sustained severe head and internal injuries as a result of the collision and was taken to the Kona Community Hospital for immediate medical attention. He was subsequently transported to the Queen's Medical Center on Oahu where he is currently listed in critical condition.
The Area II Traffic Enforcement Unit has initiated a traffic crash investigation and is asking for anyone who may have witnessed the collision to contact Officer Adam Roberg at (808) 326-4646, ext. 229, or email at adam.roberg@hawaiicounty.gov. Tipsters who prefer to remain anonymous may call Crime Stoppers at (808) 961-8300.