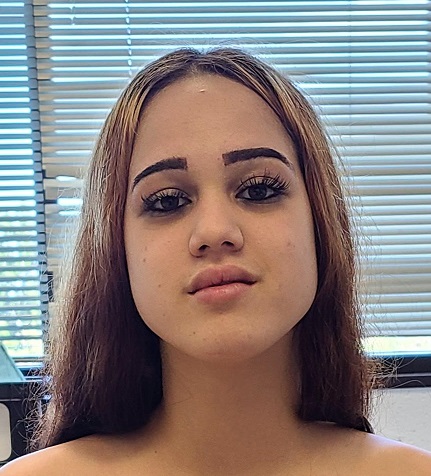 Hawai'i Island police are asking for the public's assistance in locating 14-year-old Allanie Duarte of Kona, who was reported as a runaway.
Duarte was last seen in Kona on Friday, January 8, 2021, at 4:30 p.m. wearing pants with a beige top, and tennis shoes. She is described as having a light complexion, approximately 5'-2″ tall, 120 pounds, with brown eyes and black hair.
Police ask that anyone with information on Duarte's whereabouts to call Officer Axtan Mattos of Kona patrol at the police department's non-emergency line at (808) 935-3311.