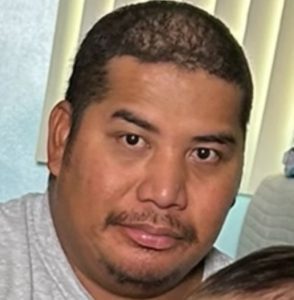 Hawai'i Island police are seeking the public's assistance in locating 39-year-old Maio Mihno Semes of Captain Cook, who was reported missing.
Semes was last seen in the Captain Cook area on Thursday, September 14, 2023.
He is described as Micronesian with a dark brown complexion, 5 feet 7 inches tall, 255 pounds, with short black hair and brown eyes.
Anyone with information about this case is encouraged to contact Kona Patrol Officer Bailey Langsner via the police department's non-emergency number (808) 935-3311 or via email at Bailey.Langsner@hawaiicounty.gov.