In response to the COVID19 crisis, the Local Initiatives Support Corporation (LISC) is awarding grants to small businesses in rural communities through its Rapid Relief and Resiliency Fund,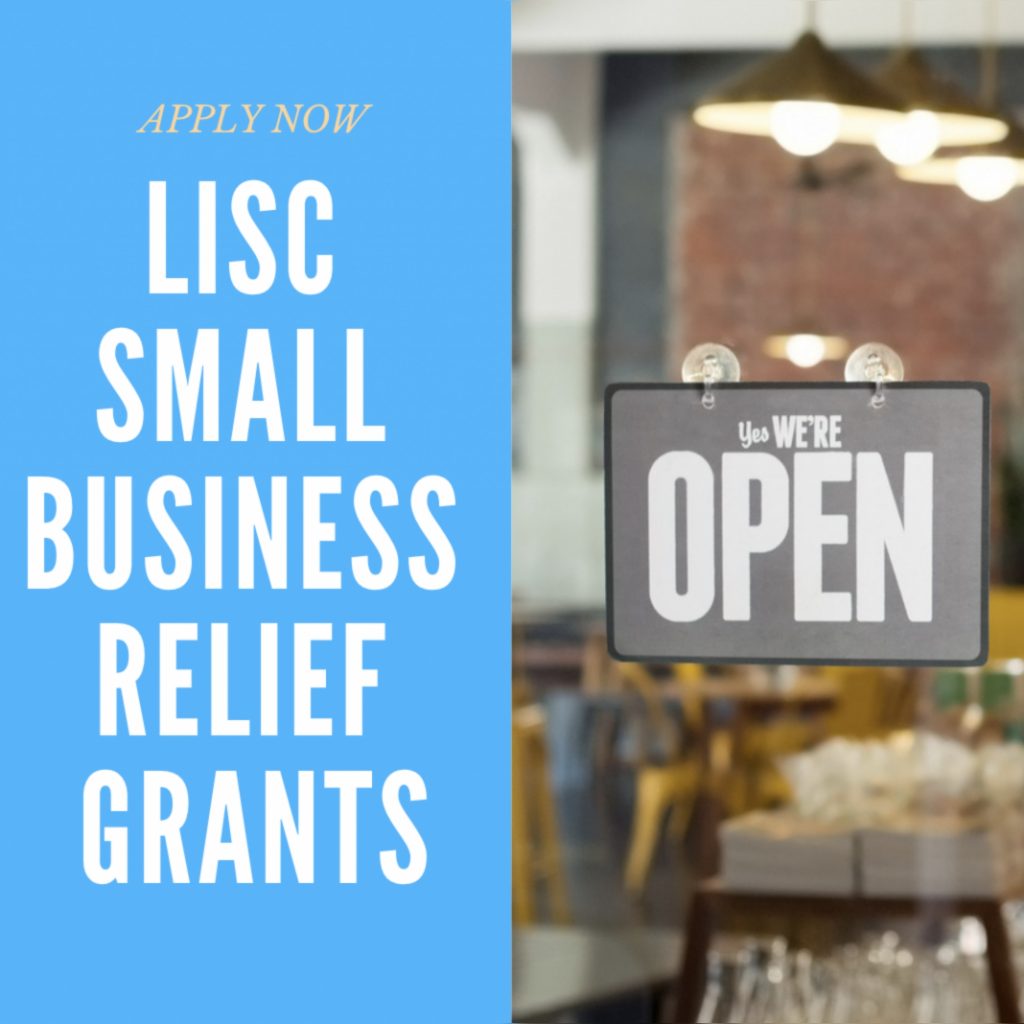 Only small businesses located in rural communities are eligible at this time. Non-profit organizations are not eligible. Rural communities are defined as having a population of 50,000 or less. A community is defined as the city/town/village where your business address is located. If the business is mobile (a food truck, fishing boat, ride share driver, etc) the address where the vehicle is stored during non-business hours is considered the business address.
Grants will be made in amounts ranging from $5,000 to $20,000. LISC will use the funding to provide grants to businesses facing immediate financial pressure because of Covid-19.
Eligible uses of funds include:
Payables to include rent and utilities.
Payroll (including applicant).
Paying outstanding debt to vendors.
Other immediate operational costs.
Applications are being accepted in "rounds". You must submit a new application for each round in order to be considered for funding in that round. Application period for 9/28-10/5 is now open.