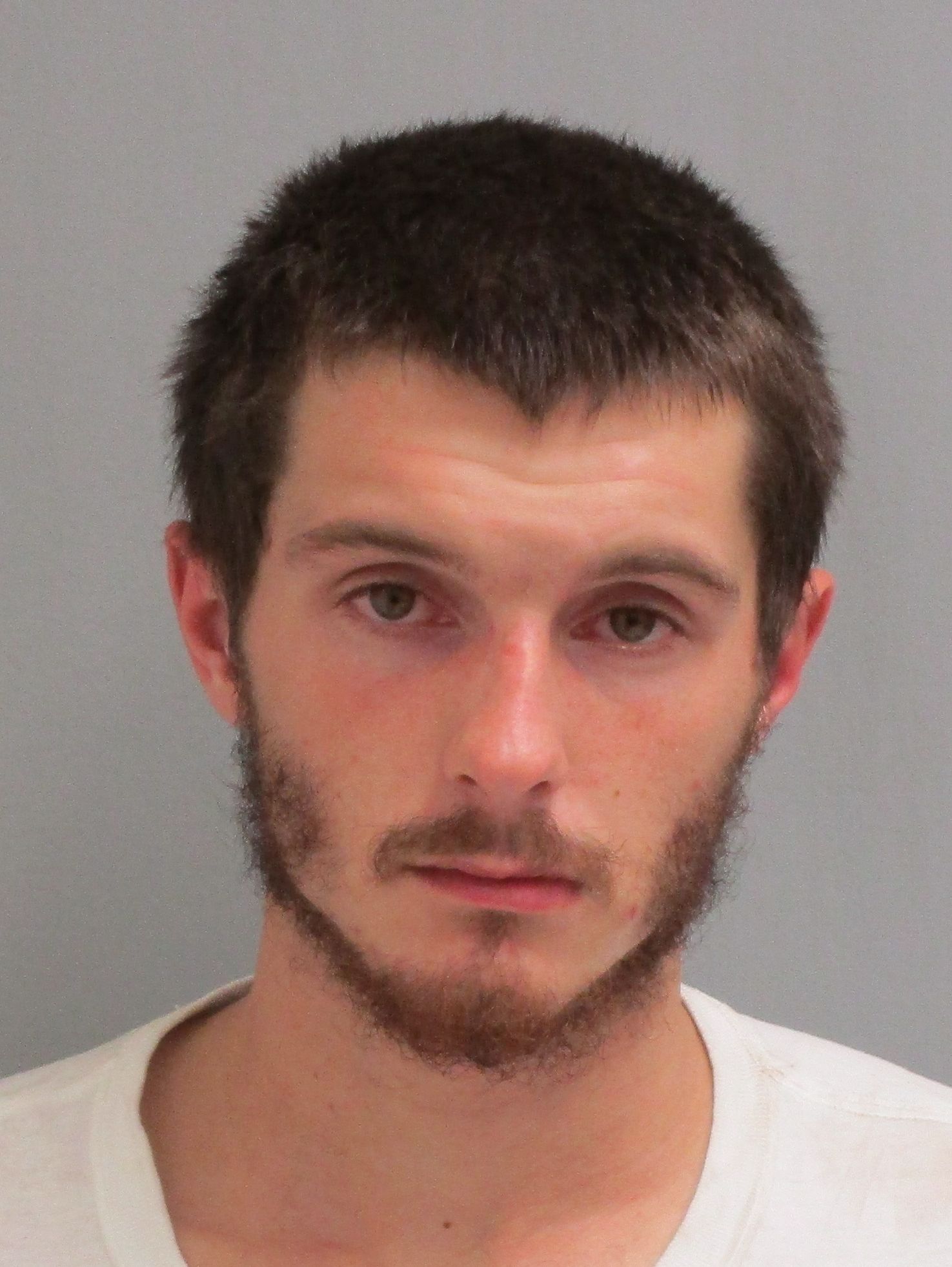 Report No. 20-029402
The Hawaiʻi Police Department is asking for the public's assistance in locating Jatty Daugherty, a 23-year-old male who frequents the Kaʻu, Hawaiian Ocean View Estates, and Kona areas.
Daugherty is wanted for two outstanding warrants of arrest.
He is described as a local-Caucasian male, approximately 5-feet 8-inches tall, 150 pounds, with brown hair and brown eyes. Anyone with information is encouraged to contact Detective Donovan Kohara at (808) 326-4646, ext. 238, or at the police non-emergency number (808) 935-3311 .