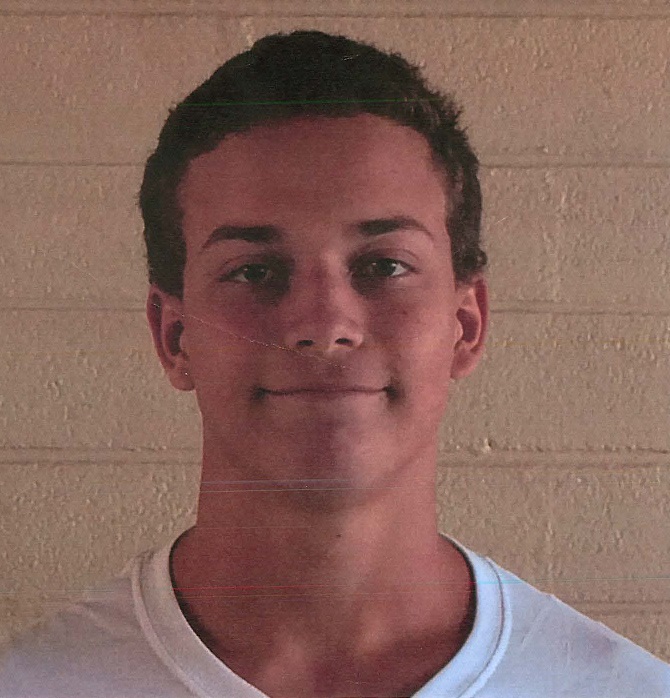 A teen who has been on Hawai'i's Police Department missing list since May of 2020 has been arrested and named as a murder suspect in the death of Lisa Thorborg of Carlsbad CA, according to Judge order that the name could be revealed.
Beaudet is accused of stabbing Carlsbad resident Lisa Thorborg, 68, twice in the neck on Nov. 23 in Hosp Grove Park. Carlsbad police arrested Beaudet on Dec. 14, several days after he was questioned about Thorborg's murder.
During a court appearance on Tuesday, testimony revealed DNA linked to the boy was found on Thorborg's clothing. Surveillance footage captured by a camera at a nearby home caught someone who looks like the teen running away from the park about fifteen minutes after Thorborg was killed. Police found the teen's slippers located not far from the victim's body.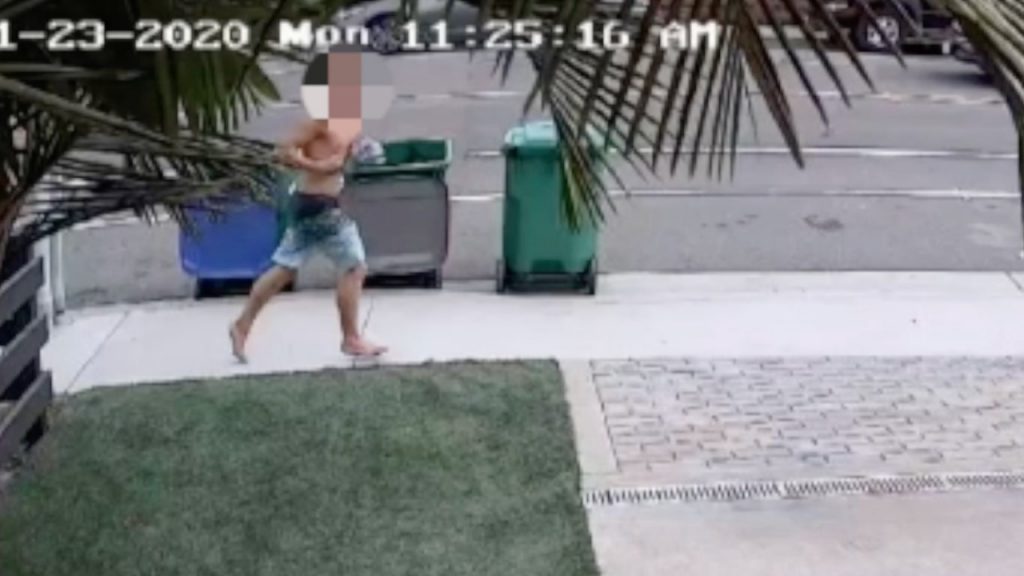 On Dec. 2, more than a week after the slaying, police set up a camera along the trail. The following day, about 10:35 a.m., there is footage of the shoeless teen "just kind of casually walking the trail," Bubnis said. Two days later, during the noon hour, footage shows the teen back on the trail, shirtless and carrying flip-flops. The video also showed Beaudet walking the trail, peering into the yards of residents, lifting up door handles on cars and talking to himself, according to Bubins.
On December 10, a police officer spotted the youth on the same trail, peering over backyard fences and trying to open car doors, Bubnis said. The boy ran but was caught, arrested, taken to the Carlsbad police station and questioned about Thorborg. He denied having ever seen her. Bubins also testified that the table where he was questioned was sanitized in case a DNA link was needed. During questioning, Beaudet said at first he hadn't left a pair of flip-flops at the scene, but then later admitted leaving them. Beaudet told Bubins he wasn't worried about leaving his footwear because he doesn't believe in "material things." Police would later discover surveillance footage and license-plate reader data that showed the suspect's grandmother's car heading toward and then soon leaving the park less than an hour before the attack. The grandmother testified she often drove the boy to the area so he could hike and work out.
Deputy District Attorney Helen Kim revealed that Beaudet was suspended "multiple times" for fighting at school in Oregon. Prior to moving to Oregon, Beaudet lived in Hawaii with his maternal grandmother, who sent him to a boarding school. Kim said Beaudet twice ran away from the school.
Debby Kirkwood, Beaudet's attorney said the DNA could have come from Thorborg sitting on a nearby log, which her client may have sat. Kirkwood said investigators were reaching their conclusion the DNA was definitive proof Beaudet killed Thorborg. Kirkwood said four different types of DNA were found on Thorborg's body, which was confirmed by Bubins and only a small percentage belonged to her client. Beaudet's attorney claimed the arrest occurred because her client just happened to be on the trail.
Bubins said Thorborg had all her possessions and it did not appear a robbery or sexual assault had taken place.
Prosecutors filed paperwork to allow him to be tried as an adult and he's due back in court January 25, 2021. The teen is ordered to remain in-custody for the time being.