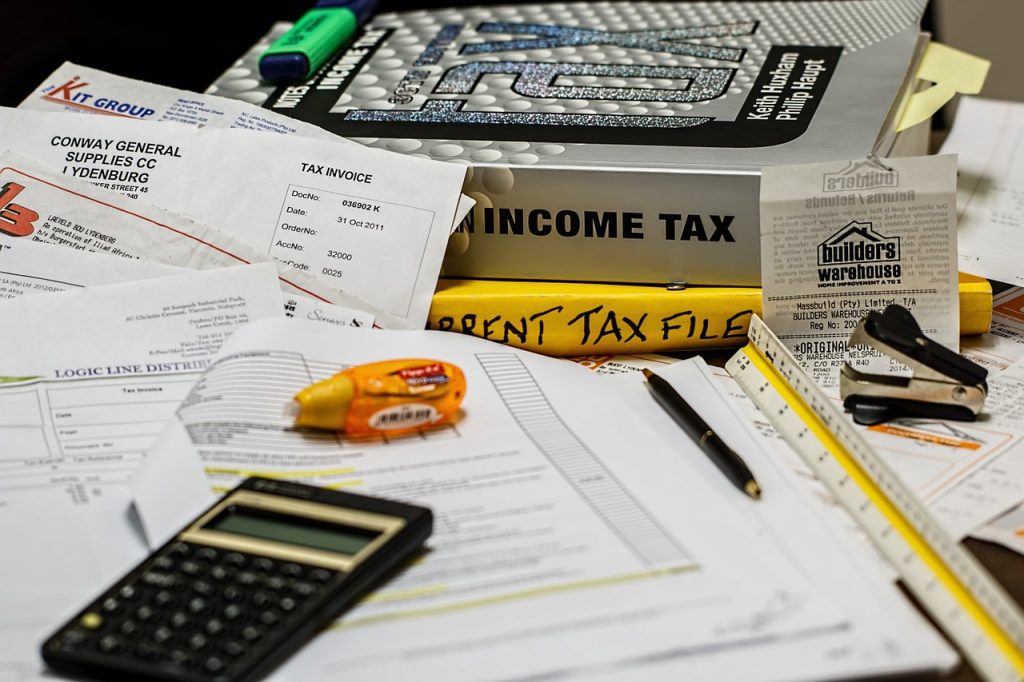 DLIR and DOTAX are reminding taxpayers that regular Unemployment Compensation, Pandemic Emergency Unemployment Compensation (PEUC), Extended Benefits (EB), Pandemic Unemployment Assistance (PUA), Federal Pandemic Unemployment Compensation, and Lost Wage Assistance payments are subject to Hawaiʻi income tax.
Form 1099-G for calendar year 2020, is scheduled for mailing on or about January 27, 2021 to all who received unemployment insurance and pandemic unemployment insurance benefits in 2020. The 1099-G includes the amount of benefits paid and other information to meet Federal, State, and personal income tax needs for the tax year.
"Claimants have the choice to have federal and state taxes deducted or not from weekly benefits checks when applying for unemployment insurance benefits or assistance and may only change that choice once during a claim year," said DLIR Director Anne E. Perreira- Eustaquio.
"We know it has been a difficult year for most Hawaiʻi residents, so if you cannot pay the full amount of taxes you owe, we recommend that you still file your return by the deadline and pay as much as you can to avoid penalties and interest," said DOTAX Director Isaac W. Choy.
Claimants will be able to access and view their total benefits issued and taxes withheld amounts by logging in to their online account at http://uiclaims.hawaii.gov.