SUPPLEMENTAL ELECTION PROCLAMATION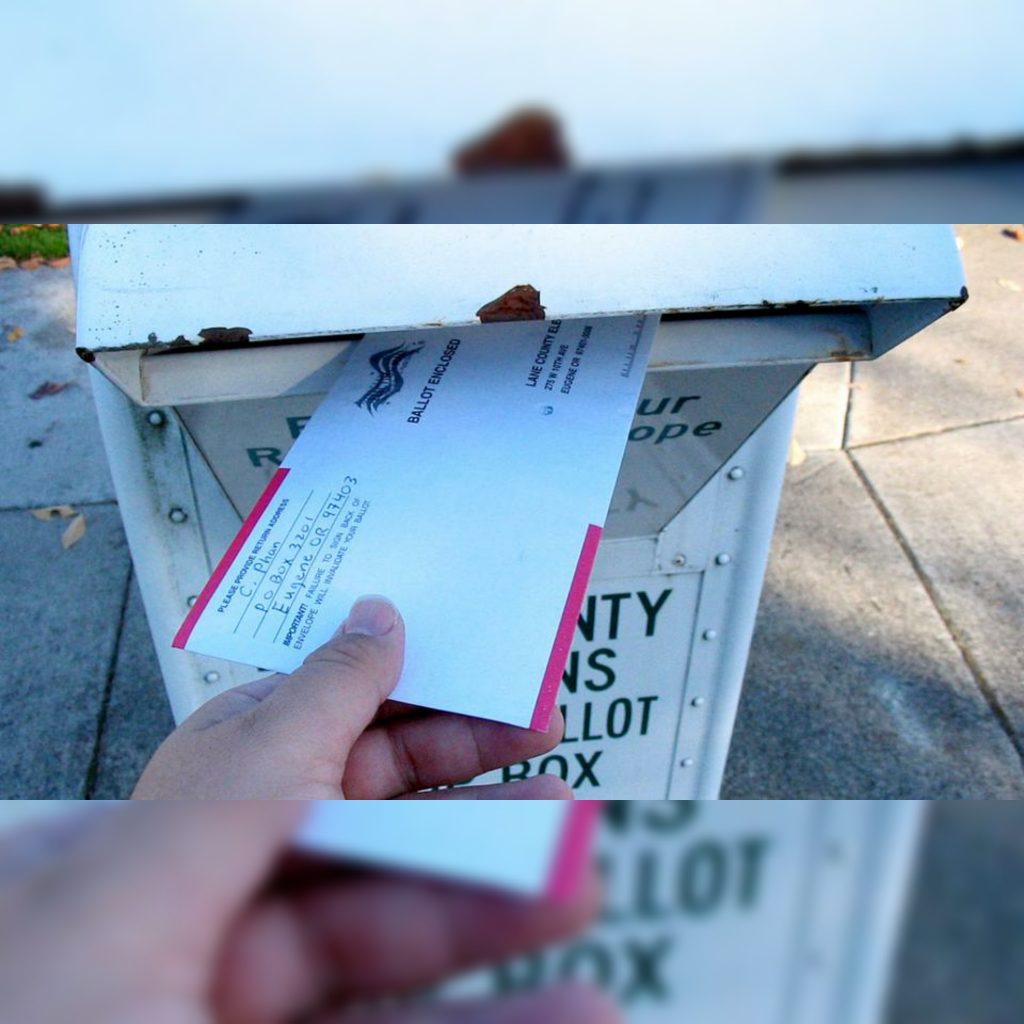 WHEREAS, by Proclamation, issued on May 15, 2020, information was provided to Hawai'i voters concerning the 2020 regularly scheduled elections; and
WHEREAS, pursuant to §11-103, Hawai'i Revised Statutes, notice is given that the initial mailing of ballot packages to registered voters in the County of Hawai'i will commence on October 7, 2020; and
WHEREAS, pursuant to §11-109, Hawai'i Revised Statutes, the Clerk of the County may designate and provide for Places of Deposit as an option for submitting a return envelope containing a voted ballot; and
WHEREAS, the Office of the County Clerk desires to designate additional Places of Deposit on the island of Hawai'i for the 2020 General Election;
NOW, THEREFORE, with other provisions of the Proclamation of May 15, 2020 as amended, remaining in full force and effect, the following additional Places of Deposit are designated within the County of Hawai'i for the 2020 General Election:
Laupāhoehoe Police Station
36-2285 Old Māmalahoa Hwy., Laupāhoehoe, HI 96764
North Kohala Police Station
54-3900 Akoni Pule Hwy., Kapa'au, HI 96755
All Boxes at designated Places of Deposit in the County of Hawai'i will be open on
October 14, 2020.
IN WITNESS WHEREOF, I have set my hand and caused the
great Seal of the County of Hawai'i to be affixed.
Done in the Office of the County Clerk, Hilo Hawai'i
this 29th day of September, 2020.
 JON HENRICKS, County Clerk, County of Hawai'i