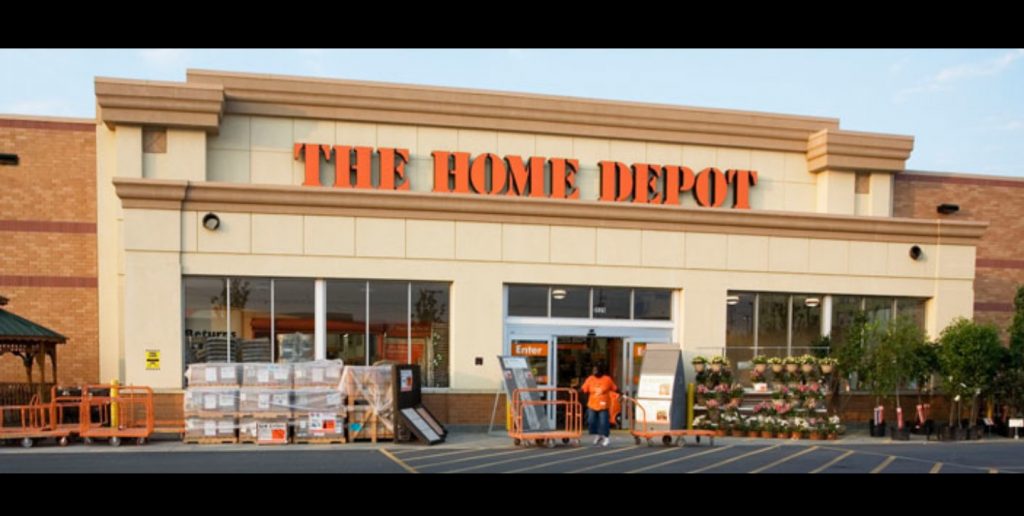 Report No. 20-051492
South Hilo Patrol Officers responded to a call of a disturbance just after 1:10 p.m. at a home improvement store on Makaʻala Street in Hilo.
Upon arrival, officers determined that a 24-year-old female from Volcano exited the home improvement store and noticed a "zip-tie" attached to her vehicle. She then exited the parking lot and returned a short time later blocking one of the entrances to the establishment.
A 55-year-old Pāhoa man was attempting to exit the parking lot and entered the female's vehicle in an attempt to move it out of the way. In the process, the 24-year-old female was assaulted as she attempted to prevent the Pāhoa man from moving her vehicle.
Bystanders detained the suspect until police arrived; he was arrested at the scene for Assault in the third degree and Unlawful Entry into a Motor Vehicle in the second degree. Police are continuing this investigation and no one has been charged at this time.
There are stories on social media regarding "zip-ties" on vehicles being connected to possible abductions and human trafficking. At this time police cannot confirm any validity to that story in this case.